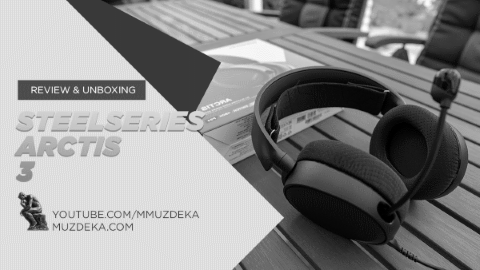 This is the short review and unboxing of wired Steelseries Arctis 3 headset.
• • •

Imao sam priliku da tokom dva vikenda budem u posedu BMW X5-ice i BMW 7-ice. Pored par lepih putovanja uspeo sam i da snimim enterijer i snimim test vožnju sa ove dve vrhunske mašine.
• • •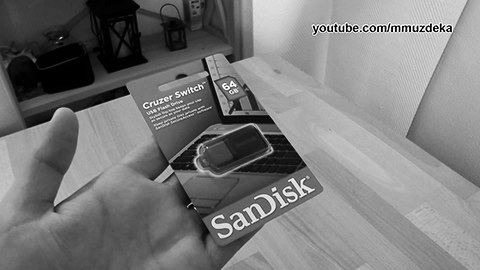 USB stikovi više nisu samo medijumi za prenos informacija sa jednog sistema na drugi već se sve više koriste kao mobilna skladišta multimedijalnih sadržaja koja lako možete priključiti TV, automobil ili računar.
• • •